60 Grit Theatre Company's Mission
Creating the unexpected. Challenging conversation.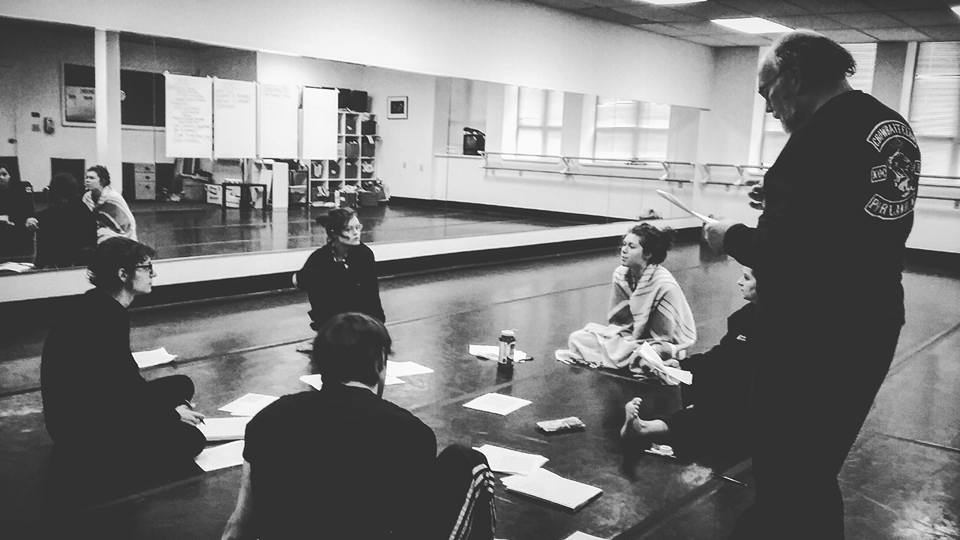 The mission of 60 Grit Theatre Company is to expand what is possible in performance by creating rigorous and unusual ensemble-devised works; by training the next generation of daring, innovative theatre artists; and by consistently asking the hardest questions, both in our art and in its relation to the world around us.
Founded in 2015, 60 Grit Theatre Company's inaugural production, Adam Rapp's Blackbird, opened at the Drayton Arms Theatre in London, UK as part of the Three Branch Festival. in 2016, The company relocated to Portland Maine, where it produced the Maine premier of Sarah Kane's Blasted. Now dedicated to the creation of new and exuberant performance works that defy easy categorization, 60 Grit is focused on developing devised ensemble performances and bold contemporary plays . 60 Grit is particularly interested in challengeing the conversation surrounding mental illness and addiction.